France Tourism
FRANCE COPTER is the leading of touristic flights in France.

We propose different solutions to animate different events.

We are on different events such as: Magnycours, 24h Le Mans, Airshow Cerny Airfield, Phalsbourgh heli-airshow.

FRANCE COPTER also offers many tours in the Paris region.
Scenic flights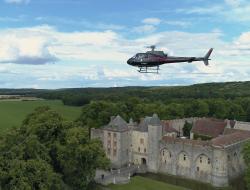 [15'] Vol découverte de l'hélicoptère et du château de Farcheville
99€
TTC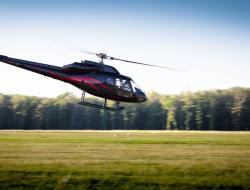 Discover "les Châteaux de l'Essonne" - Flight: 25 minutes
169€
TTC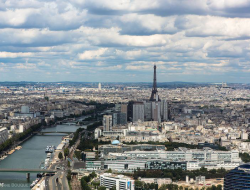 Discover Paris and Versailles from la Ferté Alais - Flight: 35 minutes
285€
TTC
[50']Grand tour de Paris 50 minutes
379€
TTC
+

Voir tous les vols
French luxury journey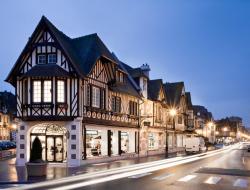 A journey to Deauville
4800€
TTC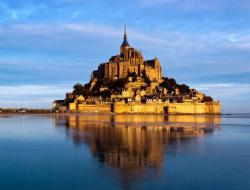 Escape in Mont Saint Michel
8000€
TTC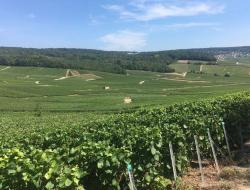 On the Champagne's road
6900€
TTC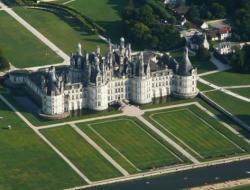 Découverte des châteaux de la Loire en hélicoptère
10141€
TTC
+

Voir tous les vols
Vols touristiques en Ardèche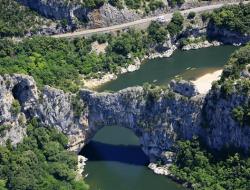 Découverte des Gorges de l'Ardèche (25 minutes)
159€
TTC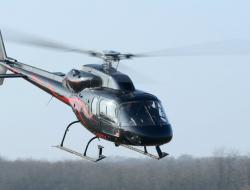 First flight, Discover the helicopter ! Flight: 15 minutes
89€
TTC
+

Voir tous les vols
Meeting de Cerny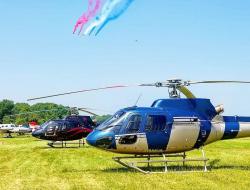 Baptême d'hélicoptère au Meeting de Cerny à la Ferté Alais
45€
TTC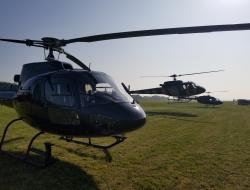 Navette en hélicoptère pour le meeting de Cerny.
69€
TTC
+

Voir tous les vols